1) Are you afraid of YOURSELF? NO?? YES??
Why don't you check —-> Top 25 Interestingly Complicated Questions You Are Afraid To Ask Yourself
—- http://bit.ly/1fUTeVt
and find out yourself!!
2) Have you ever walked away from an exam thinking "Wish I had more time!!!" "Wish I had prepared for the exam well in advance", "Wish I hadn't spent much time on that particular question", "Wish I knew answers of those long answers", "Wish I could have completed the paper" etc.
Here we present : Top 10 Dumb Mistakes You Make When Giving Exams And How To Overcome Them —–> http://bit.ly/1hv3Bgh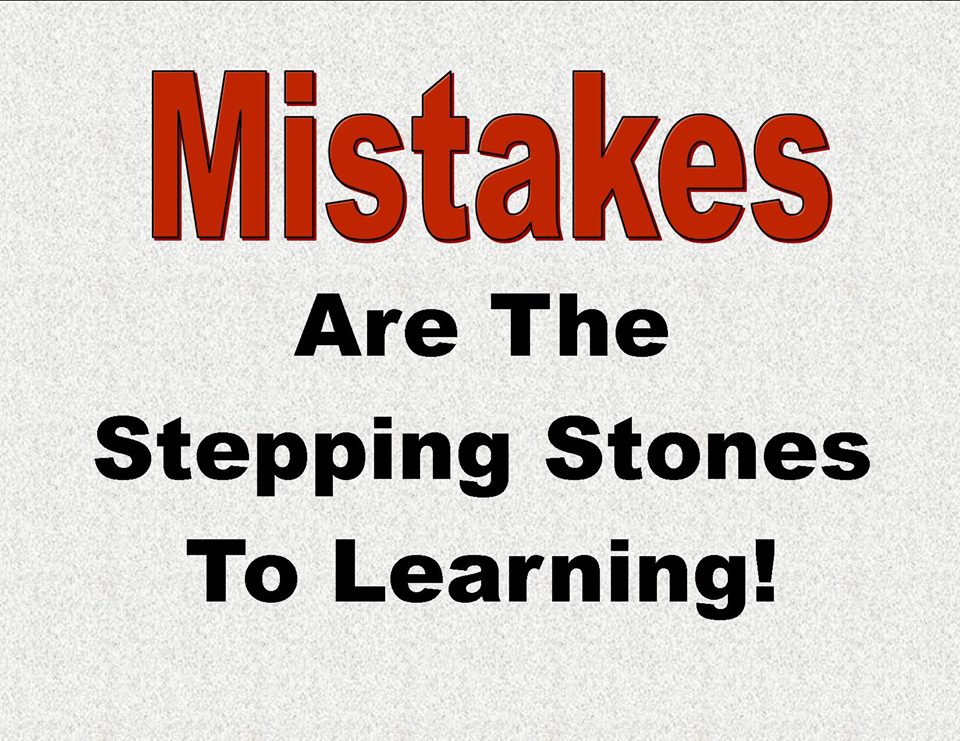 3) So, you want to learn IMTP??!!
This article will show you the very basics important concepts of Indian Management Thoughts and Practices which You can easily read and complete it in about an hour.
Check out: Day 1: Top 25 Indian Management Thoughs And Practices (IMTP) Concepts You Need To Know
at ——> http://bit.ly/1eh743b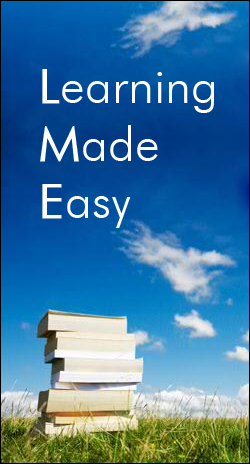 4) Have you ever cheated in exams?? How???
Wanna get some more awesome cheating tips and tricks??
Check out : Top 10 Intelligently Bizarre Tricks To Cheat In Your Exams ——-> http://bit.ly/1iylZrw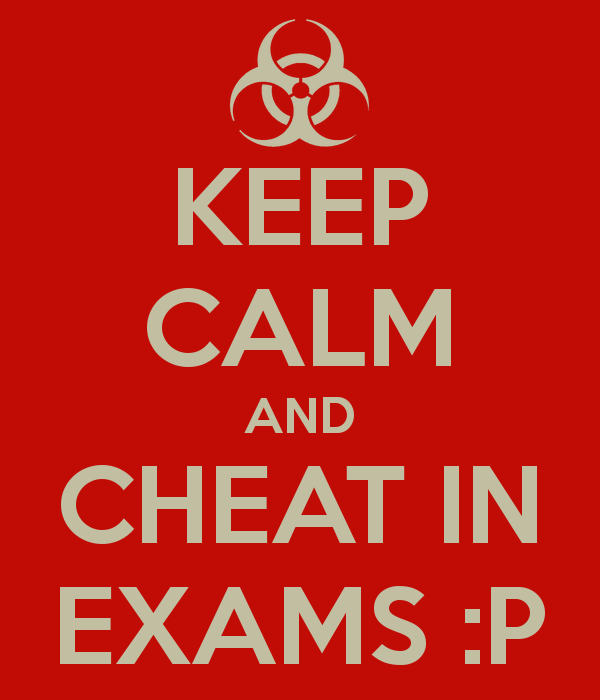 5) Can eating chocolate really be good for your health?
Check out : 10 Awesomely Delicious Surprising Unknown Benefits Of Chocolates ——> http://bit.ly/1eNvA8U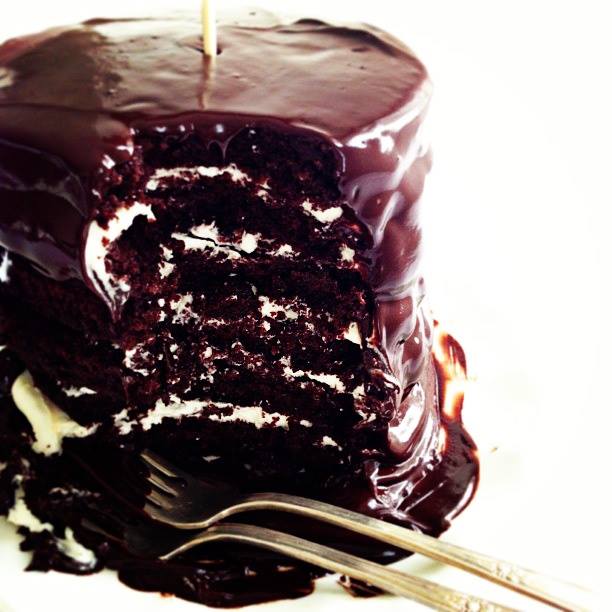 6) Everyone loves making lists – be it shopping lists or to-do lists or new year resolutions list, birthday wish lists etc. etc. At this time of the year, students studying in Mumbai Colleges often make a wishlist for their dream internship.
Here we present the Top 5 Fantastic Wishes Which YOU Mostly Make Before Joining Summer Internships  : http://bit.ly/1gJ5vbw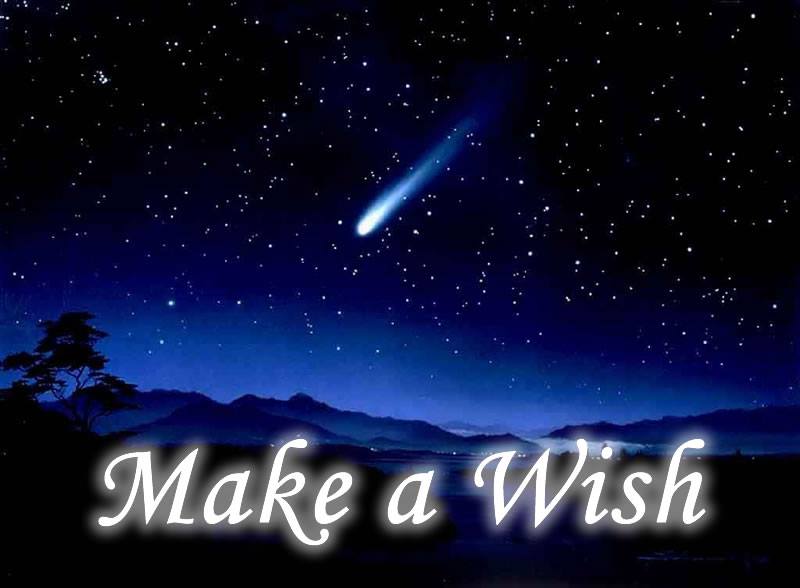 7) Do you often spend more time taking selfies? Do you find it very difficult to make it through a day without taking a selfie? Do you
imagine everything you do as a selfie?
Check out : Top 5 Simple Helpful Tips To Beat Your Selfie Addiction
at —- http://bit.ly/1fVx3yu
8) Legendary Maratha ruler Chhatrapati Shivaji Maharaj was born on 19th February, 1627 in Shivneri Fort. As per tithi, 19th March 2014 is celebrated as Shivaji Maharaj Birth Anniversary.
Check out : Chhatrapati Shivaji Maharaj Jayanti 2014 SMS, Wishes And Images ——> http://bit.ly/PLu4Pt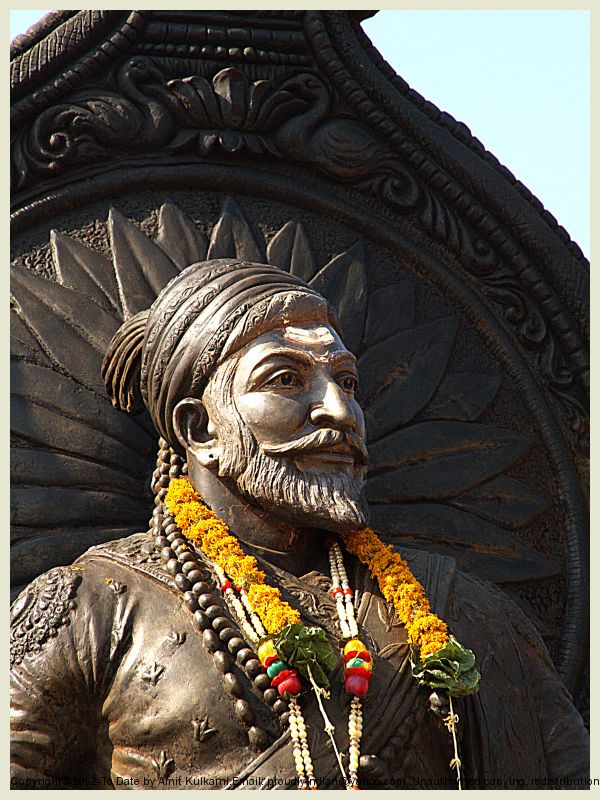 9) Are you all ready to take the challenge of solving International Marketing question paper in 2 hours?
Check out : International Marketing Mumbai University April 2012 Exam Question Paper at ——-> http://bit.ly/1cU6cDb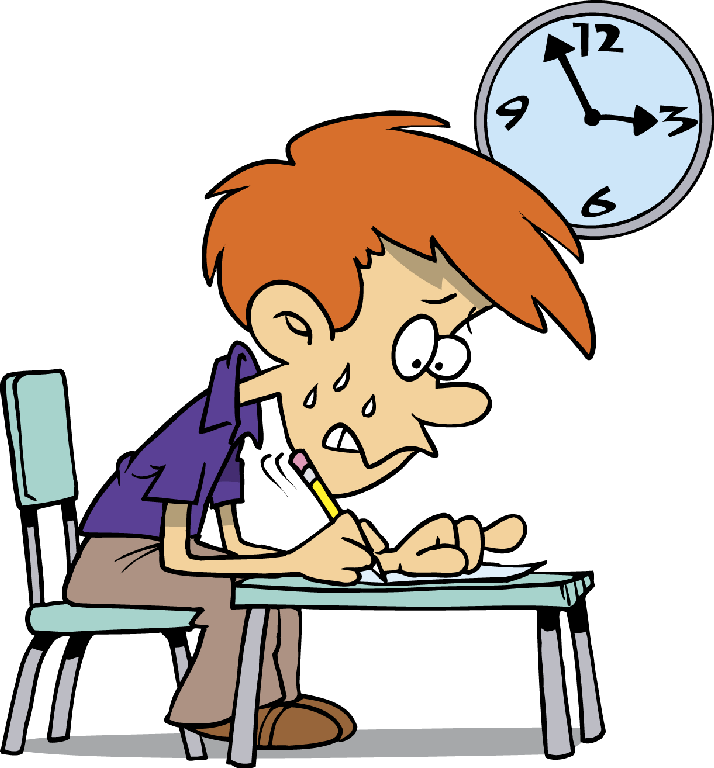 The following two tabs change content below.
We, at BMS.co.in, believe in sharing knowledge and giving quality information to our BMS students. We are here to provide and update you with every details required by you BMSites! If you want to join us, please mail to
[email protected]