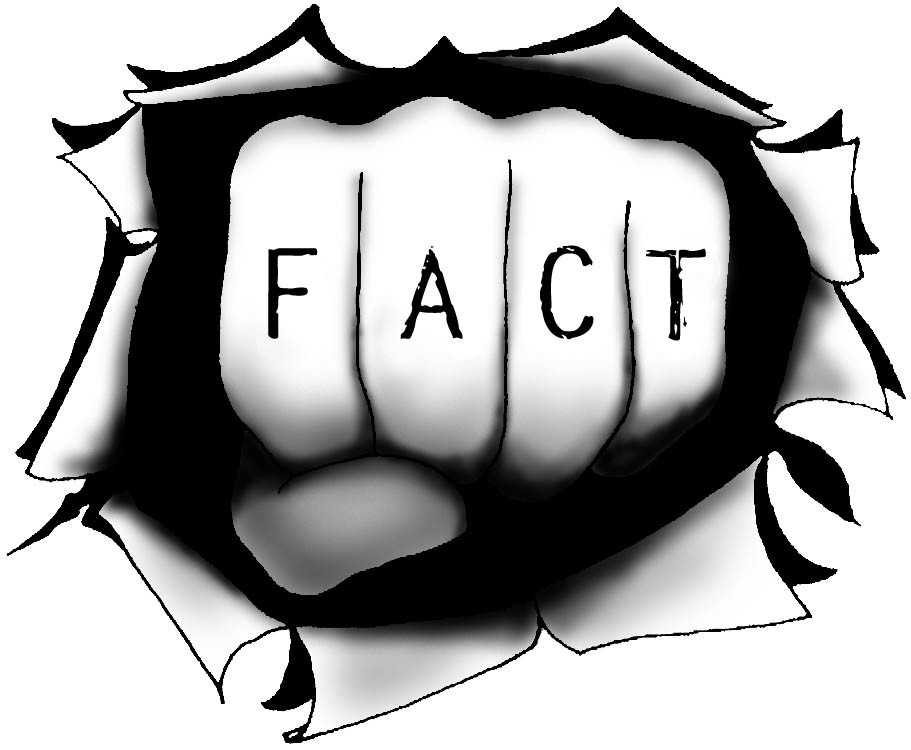 When the results are declared, you would really have a big shocking surprise by seeing your marks in the subjects which you attempted quite well.
So when you are not satisfied with your marks, you would be thinking of an option called as "REVALUATION".
Before you apply for this doubtful and unreliable evaluation process, we would like to list down some facts of the same:
1) The application for revaluation or photocopy has to be done within 7 working days from the date of declaration of the result. For applying, you must have secured minimum 20% of the total marks of the subject, or 40% of the marks required for passing in that subject, whichever is less. (In normal words, it comes to at least 16 out of 100 marks)
2) The charges are: Revaluation: ₹ 500 per paper
Photocopy: ₹  100 per paper
3) The results are declared minimum 60 days after you have applied. Note that it can go up to anything. So, if you have failed, and expecting to pass, you will anyways have to study for the ATKT exam.
4) Even if you apply for a photocopy, that will be given to you roughly after 2 months of the date of application.
5) If you have written an answer correctly, and still have been awarded less marks, or marked incorrect, you cannot do anything about it. The only use of a photocopy is that you can approach them if there's a totaling mistake, or an answer has been left unchecked. If that is the case, you can apply for this revaluation(for totaling mistake or unchecked answer) within 3 working days after you got your photocopy. There are no extra charges for this.
6) Once you got your photocopy and after that, feel that the paper should be rechecked again, its not possible, however correct your answers may be.
7) If you have passed, but feel that you must have got more, and hence apply for revaluation, you are in for a big gamble. There is no guarantee that your marks will not be reduced, or in worst cases, you might even be failed.
8) The University considers revaluation in the literal sense of the word. This means that your paper will be assessed as if it is being checked for the first time. The revaluator will not know about the marks awarded by the previous examiner, as those will be hidden with white pasting on them (At least this is what I was told by an official). So, he will check it according to his knowledge and discretion.
If you want any clarification or have a grievance, you can go here:
Revaluation Department
M.J. Phule Bhavan
Mumbai University
Kalina,
Santacruz (East)
Mumbai – 400 098
How to go there: Bus nos 318, 313, 619, 213, 306 LTD, 433, 517 LTD, 507 LTD from Santacruz(E) depot.(just outside Santacruz station)
What to do after going there: Ask for directions to M.J. Phule Bhavan at the security booth. Once you reach there, stand in the Enquiry Counter queue. You will be asked to explain all details of your case, so be sure to have all documents (hall ticket, mark sheet, reval receipt, etc.) handy. Once you are issued a gate pass, go to the concerned room.
What to do after you applied: Wait for your result. Keep checking the varsity website www.mu.ac.in. Once its declared, go to Counter No. 2 at M.J. Phule Bhavan and submit your original marksheet. You will be issued a new one in the specified time period.
If you have got anywhere around 40 to 45 (if the passing is 40), then don't even think about revaluation in your wildest dreams. Its better to be happy with less marks than to repeat an exam.
Also, if you have the highest marks in that paper, and still feel dissatisfied, chances are that you'll end up reducing your score.
Use your head and make a wise decision.
How do I know this?
Revaluation and photocopy rules :  http://www.mu.ac.in/myweb_test/Rules%20for%20the%20Revaluation%20of%20the%20answer.pdf
Ordinance 5048-A :
www.mu.ac.in/4.101.pdf
Information source:
The following two tabs change content below.
We, at BMS.co.in, believe in sharing knowledge and giving quality information to our BMS students. We are here to provide and update you with every details required by you BMSites! If you want to join us, please mail to contact@bms.co.in.