Apart from the other house in Canberra, Kirribilli is the official residence to the Aussie Prime Minister. Here are a few random facts on the House:
1. The house is said to be located at the far eastern end of Kirribilli Avenue in the harbor side suburb of Kirribilli.
2. Adolphus Frederic Feez built Kirribilli house in 1855 and was a successful merchant in Australia from Germany.

3. John Howard attracted much of attention when he announced at the beginning of his Prime Ministership in 1996 that he would use Kirribilli House as his primary place of residence.
John Howard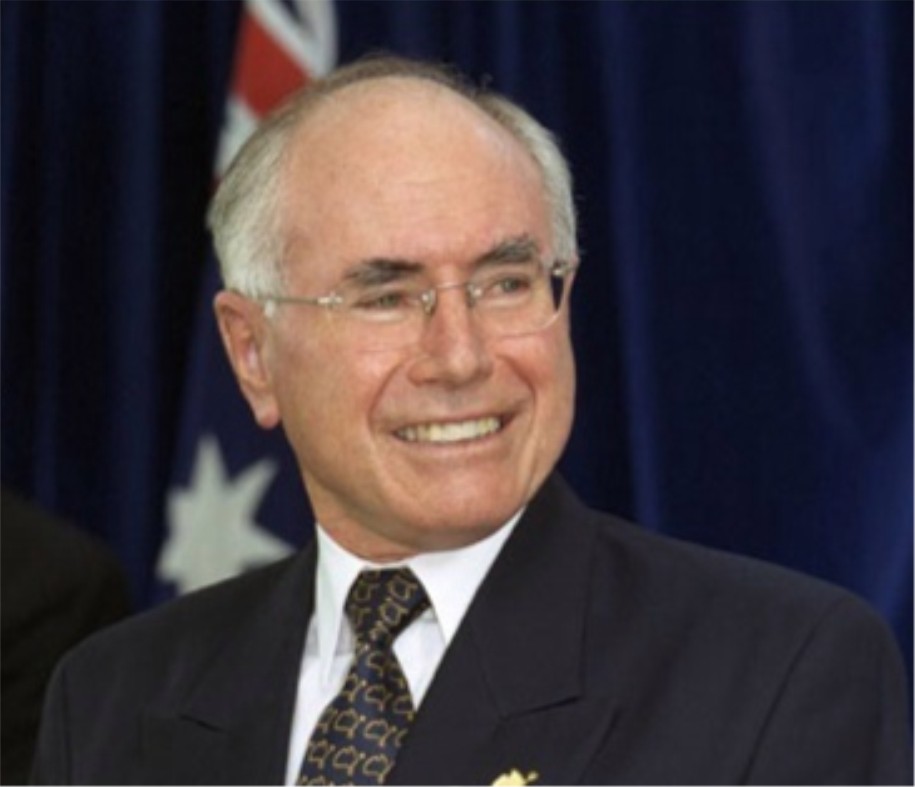 John Hogwart at Kirribilli House
4. It gives amazing views of the Sydney Harbour Bridge, Circular Quay and the Sydney Opera House.
The view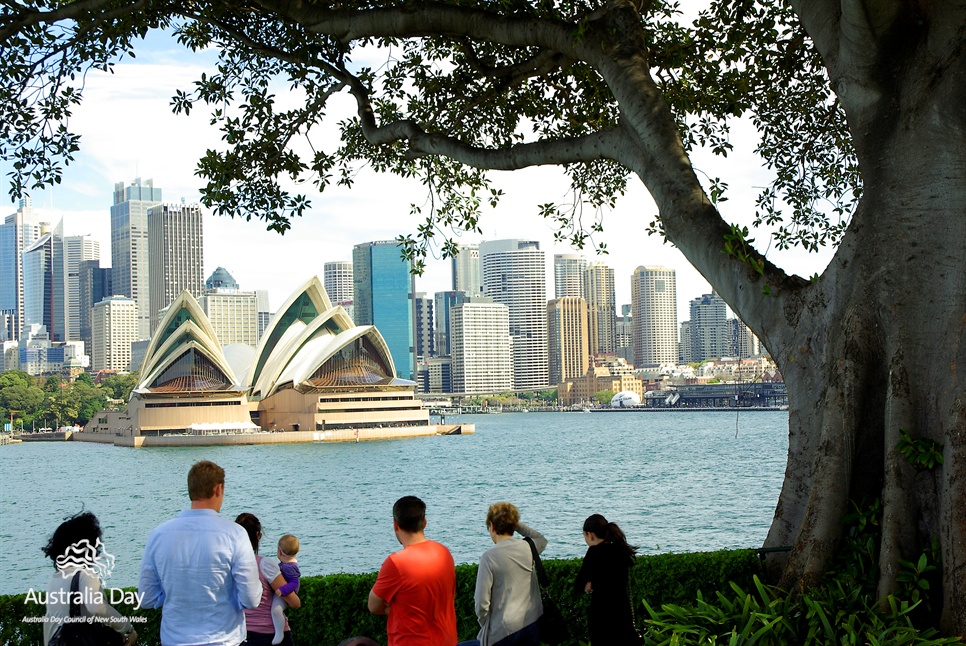 5. Many important international dignitaries have visited this place.

Margie Abbott and Tony Abbott their daughter Bridget at Kirribilli House.
New Year's Day at Kirribilli House
6. Kirribilli House is open to the public on one day a year, courtesy of The Australiana Fund.
7. Recently Team India (cricket) also visits this house and were hosted by the aussie P.M..
http://www.youtube.com/watch?v=MnnfORk8IUE
8. Also a year ago renovations were made for the P. M. in the house.
The following two tabs change content below.
A first year management student from Mumbai.
Latest posts by Shreya Karania (see all)