Need something to drink that can soothe your soul and give you the best of times. Here we are listing the worlds best bars all around the globe:
THE LIST:
1: ARTESIAN AT THE LANGHAM HOTEL, LONDON.
If you want something a little, well, out of the ordinary, you've come to the right place. The bar now also boasts both pandas and goats.
2: NIGHTJAR, LONDON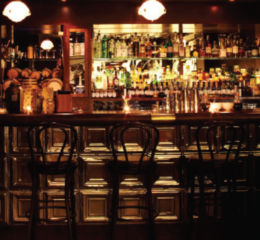 With so much success, you'd think the team might be looking to expand 'watch this space,' they say. We will.
3: HIGH FIVE, TOKYO
This tiny Tokyo hangout is gaining votes faster than a rising X Factor star and it's thanks to the main man, Hidetsugu Ueno, a big figure on the global bar scene.
4: CONNAUGHT BAR, LONDON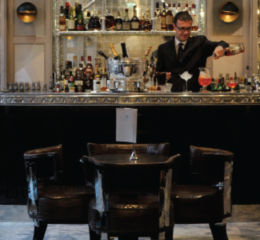 The Connaught is famous for its Martini trolley and you can watch your drink materialise at the white-gloved hand of a pro
5: THE DEAD RABBIT GROCERY & GROG, NEW YORK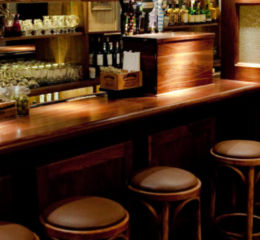 We wanted to create a cocktail bar of the 21st century something that would not be here today and gone tomorrow. We wanted something with longevity.
6: HAPPINESS FORGETS, LONDON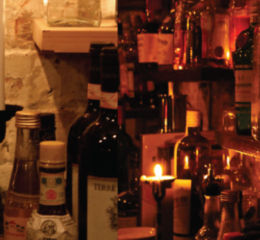 The bar is approachable to everyone. In my eyes this means simple, classic-style drinks on a short, uncomplicated menu that can be delivered quickly and consistently
7: BLACK PEARL, MELBOURNE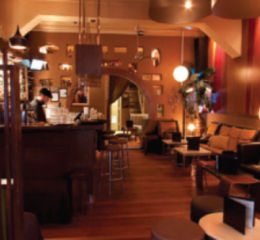 Think low lighting, low tables and high-end drinks.You can have aserious drink, without being serious.
– by HARSHVARDHAN SINGH