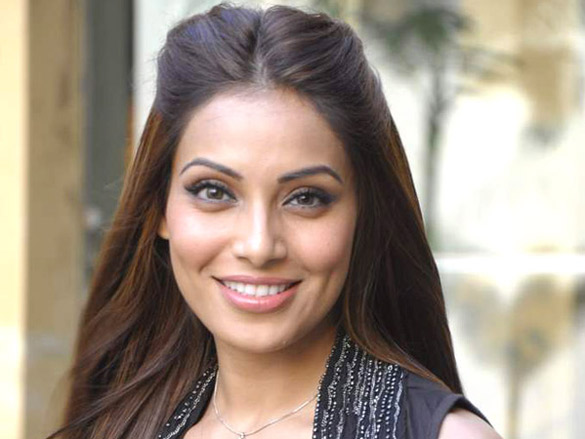 Do you all like thriller and horror Bollywood movies? I know they are very different from Hollywood ones and you may not like them much. But come on, if you are talking about thrillers and horror, nobody can compete Bipasha Basu. Nobody knew that even a charming face can hide so many "Raaz" and horrify you like hell. But she proved that even a charming actress can do such type of roles. This 35 year old actress has worked not only in Hindi films, but also in Telugu, Tamil, Bengali and English movies. Starting her career at the age of 17, she has achieved a lot and she still looks not more than 25.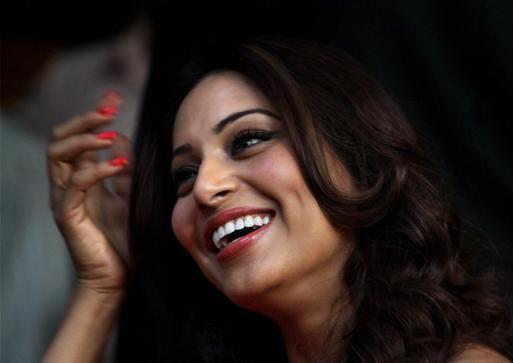 Here are some interesting things about Bipasha Basu..
1. Bipasha Basu used to be a very short, dark as a child and thus due to this she never thought to do modelling or acting in her childhood. Moreover she was also called as 'Lady Goonda' by others in the school because of her looks.
2. Bipasha never thought of modelling as a career. She got into modelling due to model Mehr Jessia Rampal. She had aimed to become a doctor after her 12th.
3. Bipasha though now has turned out to be one the most famous Bollywood female celebrity but still she misses her studies. She told once that she regrets of not completing her studies.
4. Hot Basu was ranked 8 in Times' 50 most desirable women in 2011 and ranked 13 in 2012.
5. Bipasha will be seen in the movie Singularity which will be her International debut for acting.
6. Bipasha Basu is a health and fitness conscious and she has also started various health programs.

7. Here are some Bips' favorite things. Who knows someday you may get a chance to date her 😉
*Bipasha Basu Favorite Tv Program: Sex And The City (1998-2004)
*Bipasha Basu Favorite Movies: The Godfather (1972), and Indiana Jones (1981)
*Bipasha Basu Favorite Colour : Pink
*Bipasha Basu Favorite Location : Paris
*Bipasha Basu Favorite Actor: Brad Pitt
*Bipasha Basu Favorite Author: Robin Cook, John Grisham
*Bipasha Basu Favorite Dish: Biryani