When one sees formals the first thought which comes into anyone's mind is How Boring ?!!
Today I will be sharing with you some interesting styles and fashion one must wear at office. Some tips and tricks which will make this formals happening than usual !!
Following are the must haves for Formal Wear in Office :
1. Trousers
Trousers are must haves for anyone whose are working in office. These trousers are comfortable and looks elegant. They define your figure and looks really classy. Best brands for trousers are ZARA , MANGO and MARKS AND SPENCERS.
2.Skirt 
Formal Skirts are comfortable and extremely classy. One can style it with the Shirt and scarf and also can wear a blazer or cardigan over it. Pair it Pumps and you are done. Brands for skirts are ZARA, MANGO and MARK AND SPENCERS.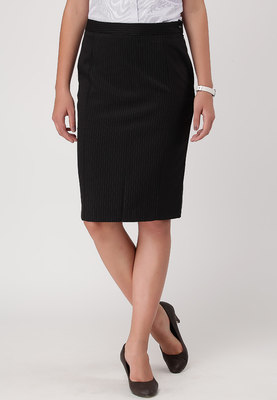 3.Blazers 
Blazers especially in colors like Black and White goes on any formals and looks classy. If your office allows then one can go for bright colors like RED or ROYAL BLUE. Brands like ZARA and MANGO are best for blazers. 
4.Shirt 
When you buy shirts make sure you go for neutrals like white,beige and black so you can pair it up with many things. These colors are easy to wear and one can dress them up and dress them down. Brand like MARKS AND SPENCERS are really good to find formal shirts.
5.Cardigans
Cardigans are really in trend these days . As they can be worn over a shirt and then putting a slim belt over it and you are done. It looks stylish without overly done. Looks classy and elegant. Pair it with Pumps.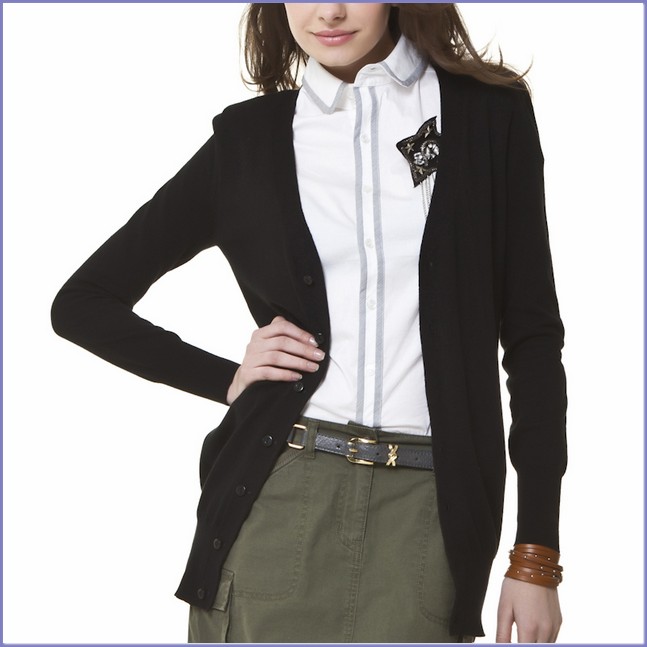 6.Pumps 
A pair of pumps are must haves since they make you look elegant and are multipurpose. Make sure you buy a normal heels,since one has wear them in office. With hustle and bustle sometimes in the office high heels will make you feel uncomfortable and it will be painful at the end of the day. 
7. Ballet Flats
 Ballet Flats are emergency shoes for anyone. Buy a black flats to wear them in emergencies. As sometimes due high heels one can feel pain in their feet so to avoid that flats are important. Go for black or beige ballet flats for more use. .
These are some must haves for fashion in office.
Also one can wear kurti and leggings if they want to go a bit on Indian style. 
Brands like ZARA, MANGO and MARKS AND SPENCERS are famous for their formals as well. Especially one can buy really good formals in Marks and spencers. It is bit on expensive side but worth every penny. If not then wait for the sale season to buy. Marks and Spencer have really nice deals and discounts during sale seasons.
Keep the makeup simple and natural as possible. One can go bold with lipstick if you feel comfortable. Minimal is better. 
Be yourself and be confident to carry the style you are wearing .
Be fashionable and trendy during Office hours.
SANIYA P. RANE