The British Academy of Film And Television Arts (BAFTA)  is an independent charity that supports, develops and promotes the art forms of moving image – films, television and games.
Here are 5 unknown facts about the British Academy Of Film And Television Arts
1)  Founded in 1947, BAFTA started as British Film Academy. David Lean was the first chairman of the Academy.
2) The first BAFTA Film Awards ceremony took place in 1949. The 68th British Film Awards will be held on 8 February 2015.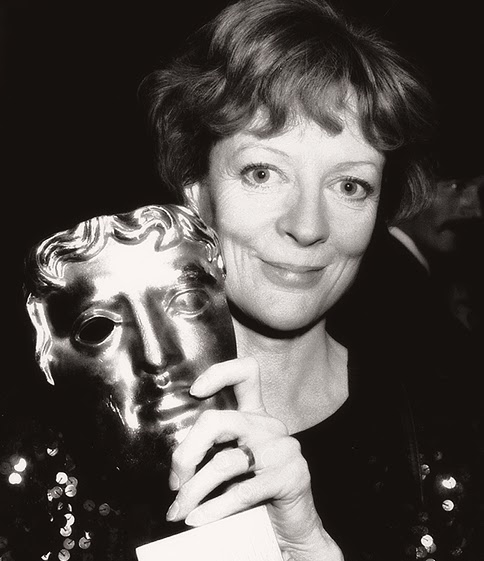 3) BAFTA is an independent charity with a mission to "support, develop and promote the art forms of moving image, by identifying and rewarding excellence, inspiring practitioners and benefiting the public."
4) BAFTA conducts over 250 events every year with an aim to inspire and inform the next generation of talent by providing a platform for some of the world's most talented masters to pass on their knowledge and experience.
AN IMAGE OF BAFTA GURU
5) BAFTA has a long tradition of royal involvement with the academy. Prince Philip, Duke of Edinburgh was the first president of the Society of Film and Television Arts. The Duke of Cambridge, Prince William is the fifth president of the academy.
IMAGES OF PRINCE WILLIAM AND PRINCE PHILIP AS THE PRESIDENT OF BAFTA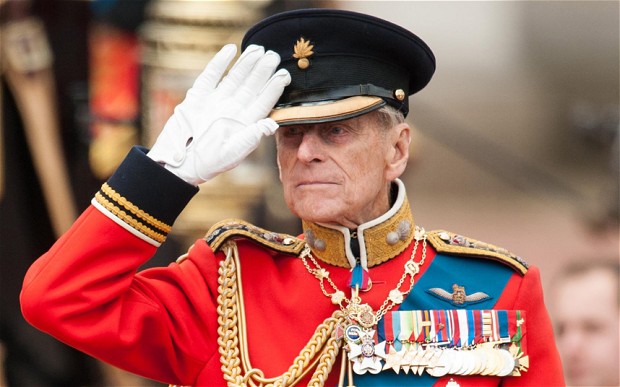 HERE IS A TRAILER OF BAFTA FILM AWARDS 2014