QUICK FACTS:
1. Devendra Gangadharrao Fadnavis is the 18th and current chief minister of Maharashtra state. He is also the member of BJP(Bharatiya Janata Party) and the president of the Maharashtra state unit of the BJP.
2.At the age of 27 Devendra Gangadharrao Fadnavis became the youngest mayor of the Nagpur Municipal Corporation and became the second youngest mayor in the history of India.
3.On sunday Devendra Gangadharrao Fadnavis visited  Nashik district because it was badly affected by the hailstorm.
4.He Assured the farmers that a seperate Package for the rainfall affected will be announced in the onging winter Assembly Session in Nagpur and said that  the state government will work with the meteorological department and develop technology in order to avoid such hailstorm in future.
5.Devendra Gangadharrao Fadnavis said "Our government stands by the farmers and extends complete support to them."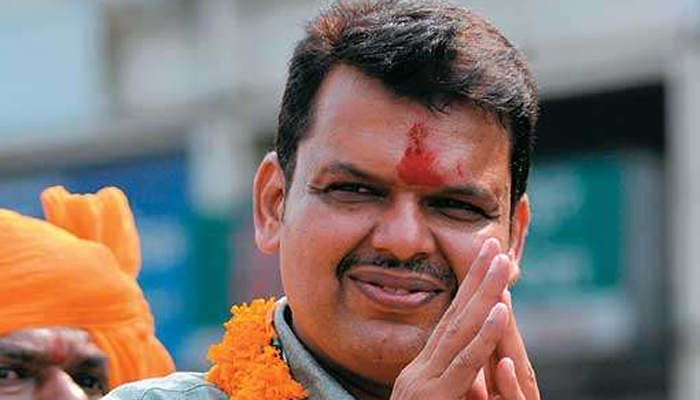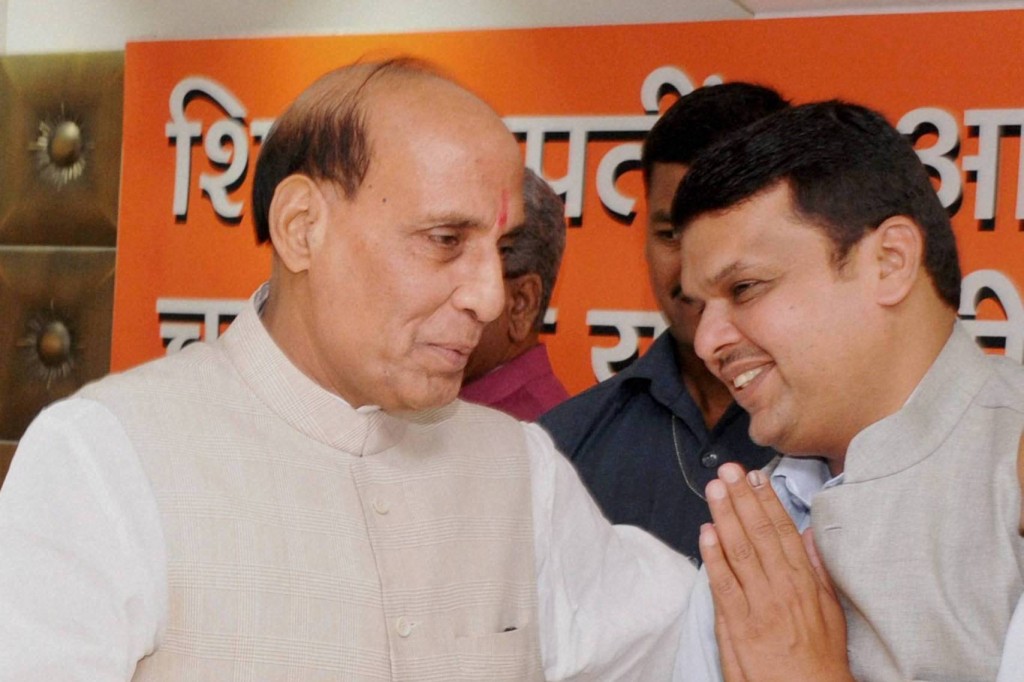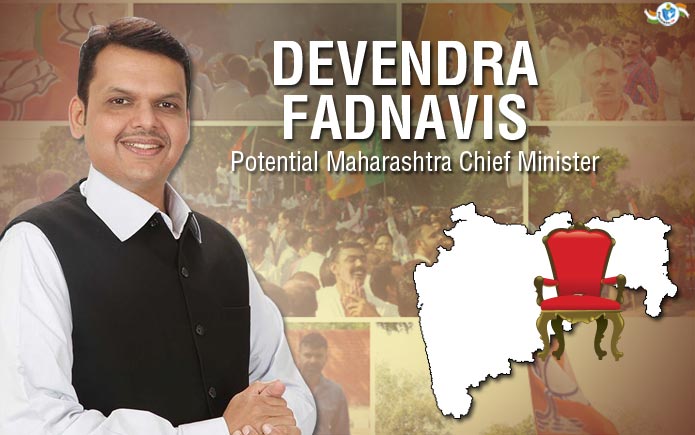 The following two tabs change content below.
Latest posts by Soumya Nadar (see all)