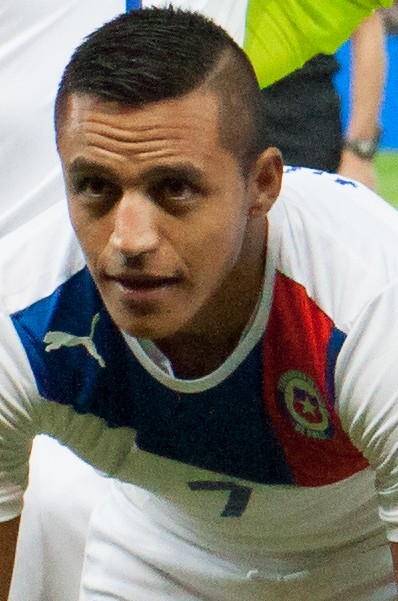 Just a few days are left before the new Barclays Premier League season kicks off and there have been some big changes, big transfers among the clubs in the league. The challenge has increased and teams have improved, only the best will win it so Let us have a look at the 5 players who will be key figures to watch this next season.
Diego Costa
Chelsea is a squad full of talent and has a world class manager in Jose Mourinho, the only thing they were missing from quite a few years was a world class striker. 50million pound Fernando Torres has failed miserably and Chelsea never found that world class quality up front after the departure of Didier Drogba. Now they have finally bought a striker who was 3rd best scorer in La Liga last season just behind Ronaldo and Messi. He played an important part in Atletico Madrid's title success, Diego Costa will be a player to watch as Chelsea challenge for the title this season.
Alexis Sanchez
Arsenals new man Alexis Sanchez is a world class quality which everyone knows out there, he played well for Barcelona a club who plays great passing game and now he is at Arsenal who play one touch football, Sanchez has skills, speed and talent which will be used greatly by Arsene Wenger. He will be a man to watch in the premier league and surely will play a great role in Arsenal's coming season.
Ander Herrera
Manchester United's midfield has been really weak from a few seasons but Sir Alex or David Moyes never solved that problem but United's new manager Louis Van Gaal finally bought a quality midfielder in the squad this season. The Spanish international has the chance to show the world what united were missing, he will be pivotal in United's success, he has to deliver and would be a key signing of this season. Whether or not United buy a world class midfielder, Herrera has a big task of him ahead and he looks like he can complete that task.
Daniel Sturridge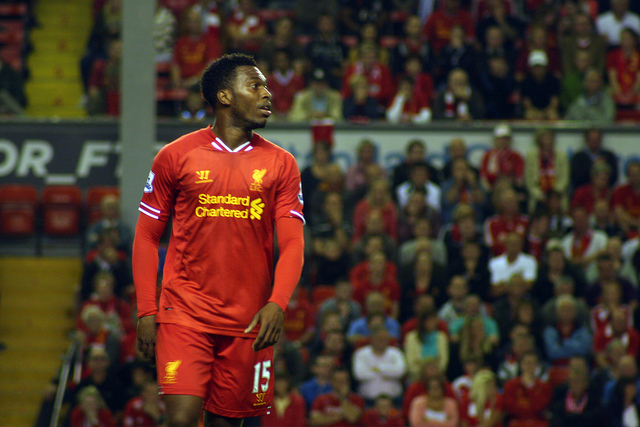 Luis Suarez is gone and Liverpool haven't replaced him with someone of great caliber yet. Adam Lallana, Rickie Lambert are great signings but one player who will be important is Daniel Sturridge. He had the best season of his life last season and now he will have to play a more key role with Suarez gone. Many Liverpool fans claim him to be a world class quality and Sturridge has a great chance to prove that this season especially with Champions League football at helm.
Wayne Rooney
As the rumors suggest, Wayne Rooney will be Manchester United's captain this season. He was United's best player last season when almost every other player looked out of form, he has been a key figure at United from a few seasons now and with many senior players gone, Rooney has to step up as a leader and a great goal scorer. He does have great world class talent alongside him like Mata, RvP, Herrera and also a very experienced manager in Louis Van Gaal, it is his time to shine again and prove many people, including Paul Scholes, wrong that he has passed his best.
– Jainam Jhaveri