As the vacations plus festive season has started long back we all must be snoozing long in our beds and starting lazy days at 10 or 11 is a must in all vacations. But this vacations pass at the blink of your eyes and what you realize at the end is that we have only wasted our so valuable days doing nothing. I am not going to intervene your sleep and give you anti sleep tips as who doesn't like to sleep an extra hour? Neither am I going to suggest to do a job and earn some penny. But with all priority's given to our laziness and sleep there are certain interesting things to do and not get bored in vacations.
Learn a new thing.
Well if you are planning to work in the corporates or your media interests stuffs, or mass communication and PR, learning a foreign language would be the best things to start in vacations. French, German, Japanese, Chinese, Spanish are some you can dip your hands at. If you think English is the best feather to your cap – you are wrong. There are more than 90% people in the world who don't know to speak English. So learning a new foreign language would make you stand out.
2. Practicing your hobbies and passion.
Many do it but some lazy bumps deny even this and prefer sleeping all day? Love playing the guitar?           Or writing? Cooking or painting? What are you waiting for…these free days are what you wait for the   entire semester.
Taking an internship or any other certificate course.
Well taking an internship and getting something worthy to learn is the best option for BMS and BMM students. The chance to work and learn in this month and also get a certificate to valid your experience to the world. Well these resume builders are on a hit these days in all top colleges too so do think about it. Also learning a new short course and managing to grab another certificate is beneficial. IT courses are very popular short and cheap courses.
Meet your friends and hangout.
Without this your vacations are just not complete. Get out of your houses and meet at your old   rack where you all friends use to chill out. Hang out to niteouts, beaches, parties, movies and all places you all love. Live your heart out with your friends in the free time.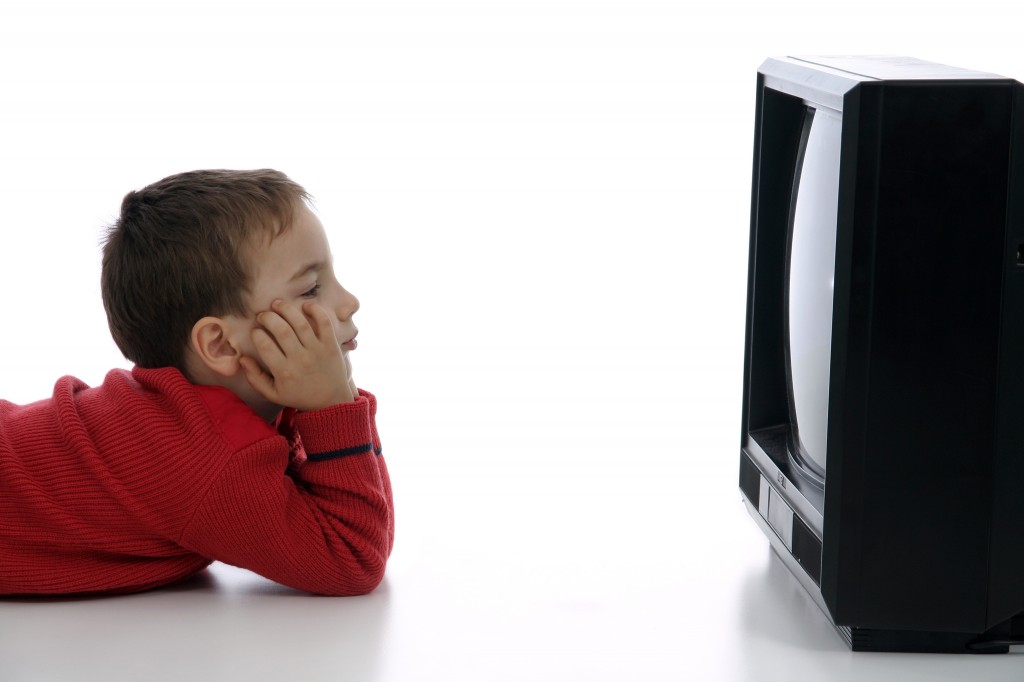 Watch your favorite shows and seasons.
Vacations are the only time when you can give space to all your hearty things missed when you were too busy. Catch all your favorite shows and watch the entire season in one day. YouTube has all your channels and shows at one click. Subscribe them and enjoy.
Clean up your room.
Yeah, take the broom and cloth and make your room – a room. All the dumped books and clothes need to breathe now. This might sound boring but what you get at the end is worth doing this. You not only get a clean beautiful room – you also get all your lost things back and you never know what you come across – old diaries, lost hair clips, a lost pen or your earphones. Also you impress your mom with this and find the new talent in you.
Read, read and read some more.
What's peaceful then a silent room with a cup of coffee and the smell of pages in your hand. The best personality have the best knowledge. The only way to become a better personality is to READ. Read things that interest you – may be novels, magazines, articles or anything. There are thousands of apps helping you out and giving you the best platform to wake up the avid reader in you. The pleasure of reading a good piece is unmatchable.
Travel.
Well this is the best and the only best thing according to me. Getting out every day to reach a destination without knowing it and only having a map in your hand – is the most exciting and adventurous things to do. Pack your bag and do it. While going out to your favorite places and staying is always welcomed in travel diaries. Or go camping with your friends. Set up a tent, bonfire, cooking …live your phones and enjoy the moments…all this would be damn memorable.
Start a new lifestyle.
If you are not happy with your current lifestyle may be it's your habits or diet or any of your health issue – for which you need Time to settle because lifestyles are better known as habits and it gets carried the way we do it every day. Vacations are the best time to start with your new lifestyles and experiment yourself in this free time and get adapted to it without Time issues.
10. Read Missed Studies.
This is very odd one but we all have those answers which we skip, some chapters which we have to skip during exams and the sad part is we never get to learn it again. The knowledge is wasted. Or even there are some chapters which our favorite teachers omit cheatingly helping us so we can just flip them again and get the knowledge. It's important to nicely squeeze all out of your books and gain all knowledge before starting the new Semester.
11. Learn the necessity.
Imagine when your mom is not at home…the burden is more annoying than our last minute studies. So here's the time my friend when you can learn the basic and necessary household chores which will help you out in emergencies. Cooking some basic foods, sewing, using the gas flame, washing vessels, operating the washing machine etc. things. This will be more fun than learning.
12. Be Creative.
Make a scrapbook of all your snapshots, glitter them and be creative. Craft some things you like, you can use your online resources or TV for this.
Also you can join yoga classes and learn the beautiful art. Go shopping. Or even go to the mall and enjoy if you don't have money.
So don't let your vacations turn into boredom as soon as they start. Get the most out of it.
SANGITA MAITY.
The following two tabs change content below.
We, at BMS.co.in, believe in sharing knowledge and giving quality information to our BMS students. We are here to provide and update you with every details required by you BMSites! If you want to join us, please mail to
[email protected]