1) AirAsia Berhad is a low-cost airline based in Kuala Lumpur, Malaysia.
2) In 1994, AirAsia was established and the airlines began its operations in November 1996.
3) AirAsia was founded by a government-owned conglomerate, DRB-Hicom.
4) In 2002, former Time Warner executive Tony Fernandes produced a profit and launched new routes from its hub in Kuala Lumpur.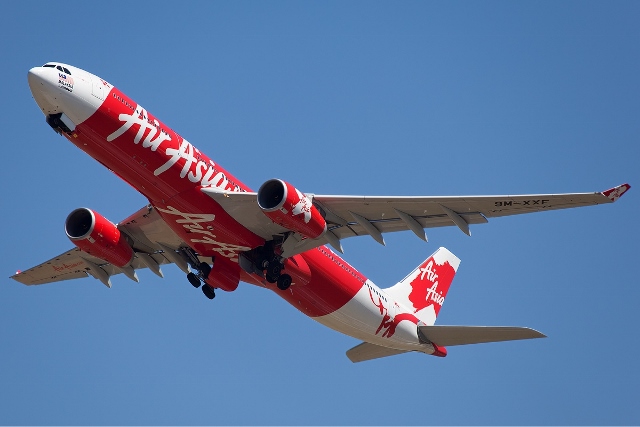 5) In 2003, AirAsia opened its second hub at Senai International Airport in Johor Bahru near Singapore and launched its first international flight to Bangok.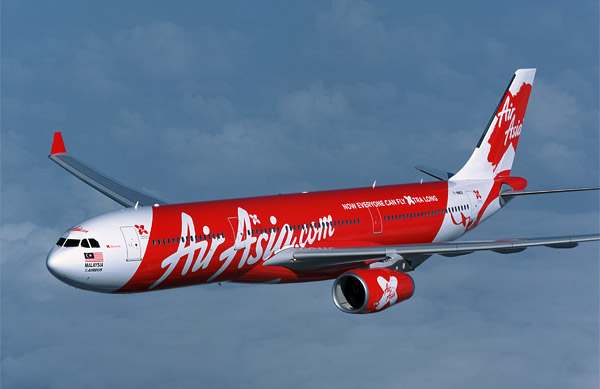 6) AirAsia's affilate airlines include : Thai AirAsia, Indonesia AirAsia, Philippines AirAsia, AirAsia Zest and AirAsia India.
7) AirAsia's registered office is in Petaling Jaya, Selangor and its head office is in Kuala Lumpur International Airport.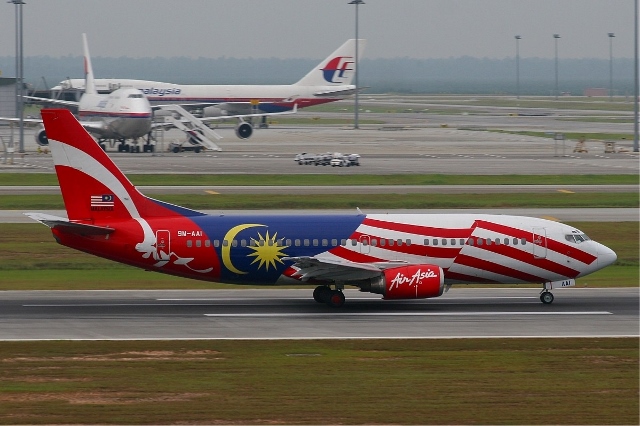 8) AirAsia plans to move its head office at klia2 which is scheduled to open in the end of 2015. 
9) AirAsia operates domestic and international flights to 100 destinations in 22 countries.
10) AirAsia is a pioneer of low-cost travel in Asia and is the sponsor of Malaysia National Football Team, Singapore National Football Team and Queens Park Rangers.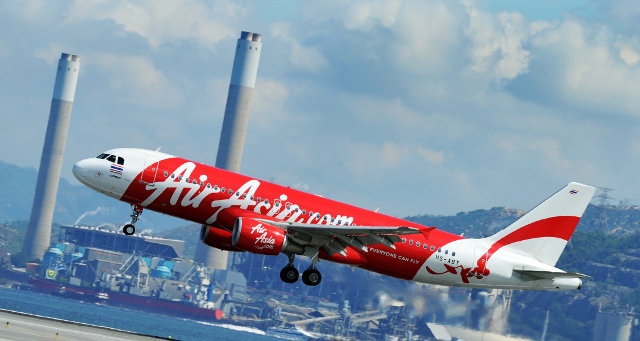 http://https://www.youtube.com/watch?v=ngriOezS6HU
http://https://www.youtube.com/watch?v=Kd-qb-gq-8E