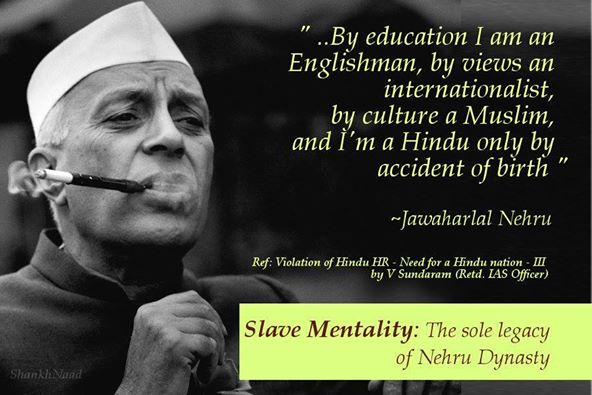 1) Around the mystery of Netaji S.C. Bose's death, Nehru promised Britishers to handover Bose to them if ever found to be alive. #NehruFailures
2) Congress has stolen in 10 years more than what the British could in 200 years. #NehruFailures #YouthDialogue #EASEOFDOINGBUSINESS 
3) What bigger proof of #NehruFailures do you want? Moron Pappu goes to Bilaspur over deaths and smiles for photo ops… @Timesnow @ndtv
4) Being a Womanizer ,Drunkard….. is a personal choice ,but being a bad policy maker is #NehruFailures was one among many  
5) AAP trends #DelhiDialogue bcoz Kejriwal care for Delhi BJP trends #NehruFailures bcoz Modi has nothing to show except Congress Failure
6) #NehruFailures 140 characters are never enough to list it all.
7) Thts why elders used to say that join d crowd & now i know y as wherever d crowd is madness is there #NehruFailures
8) Jawahar Lal Nehru loved children. Well, so did Michael Jackson. But we, the people, judge. #HappyChildrensDay #NehruFailures 
9) The First time any country welcomed a 5 million man hostile Army on it's borders was India. #NehruFailures Chini Bhai Bhai.
(Disclaimer : The above messages are taken from Twitter and we do not endorse / support the above opinions)
http://https://www.youtube.com/watch?v=A5NBeU-u1sU
http://https://www.youtube.com/watch?v=2dKOUAiYnHE