QUICK FACTS:
1. Audi A3 is produced by the German automaker Audi from 1996.
2. The first generation of Audi(or Typ 8L) was realeased in the year 1996 in the European Market.
3. Audi launched the second-generation of the A3(Typ 8P) in the year 2000.
4. The third generation of Audi A3 was launched in 2012 at Geneva Motor Show.
5. There are different versions of A3 such as
(a). A3 Sportback (2013)
(b). A3 Sportback g-tron (2013)
(c). A3 Sportback e-tron (2014)
6. On Thursday German Luxury car manufacturer Audi India launched its compact luxury convertible the A3 Cabriolet priced at
RS.44.75 Lakh.
7. The A3 Cabriolet is a 4-seater two door car with a soft top fabric hood which opens and closes in less than 18 seconds
upto a speed of 5okm/hr.
8. The car sprints from 0 to 100 km/h in 7.8 seconds with a top speed of 242 km/h and is powered with 1.8 TFSI petrol engine
with a Seven-Speed S Tronic Transmission.
9. There is a pop-out 7-inch infotainment system with Audi's MMI.
10. It also features dual-zone climate control and electrically adjustable front seats.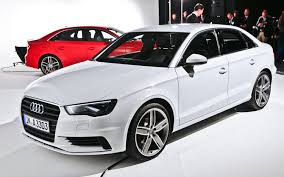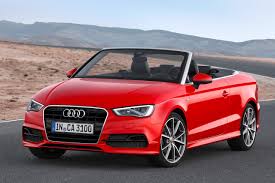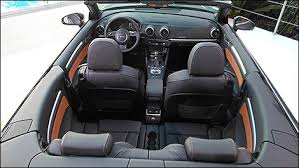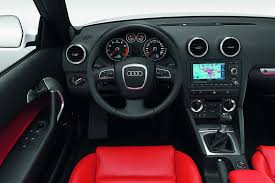 The following two tabs change content below.
Latest posts by Soumya Nadar (see all)