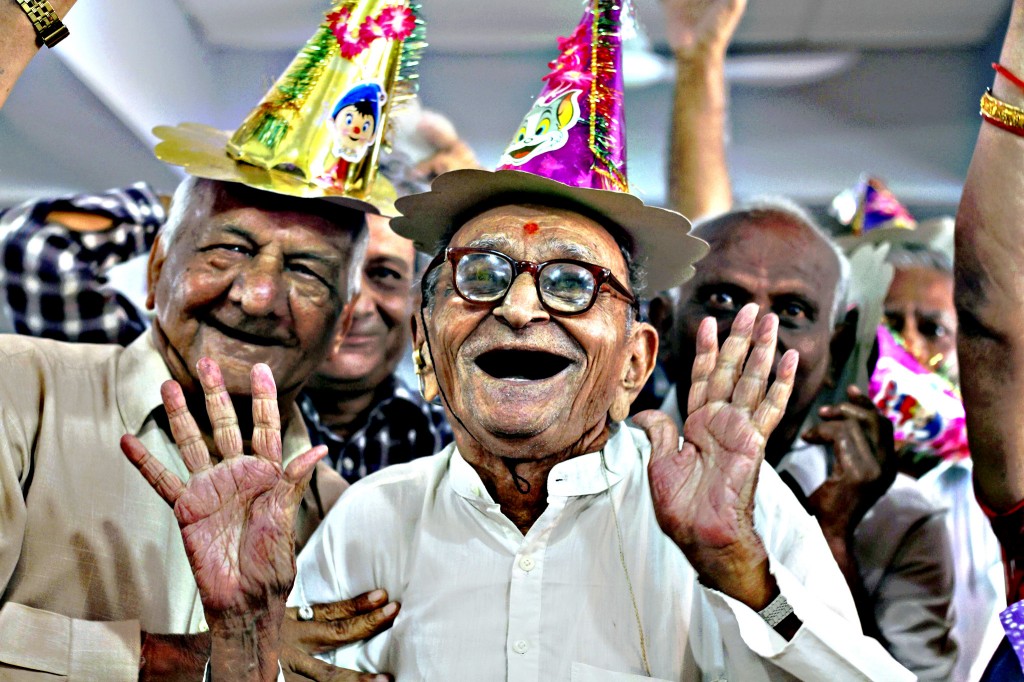 I'm one of these children who grew up at the knee of my grandmother and her elder sister, listening to very old people talk about their memories.
-Hilary Mantel
Going to your grandparent's place, or if they live with you then talking to them, asking them their memories, their way of life, their struggles and victories, letting them share their deep sorrows……….. how many of us do that often? On occasions and festivals we love to visit our grandparents and ask them to make sweets and their own recipes of mouth-watering cuisines.
But do we get time to speak to them or just give them a hello call? Time! We are the busiest people on earth by the way. We have a busy schedule of doing the routine work, sleeping, eating, listening to music, chatting with our friends/crushes, planning next day's schedule, searching all sorts of "things" on the internet, yelling at parents over dinner and finally tired of this hectic timetable, sleeping again.
We are like those low battery watches, we tic, we end up showing time almost correctly and slowly and gradually we move towards obsolescent. I might just be creating tongue-and-cheek humor but is it really a thing to laugh about? No? Oh right, No-answer!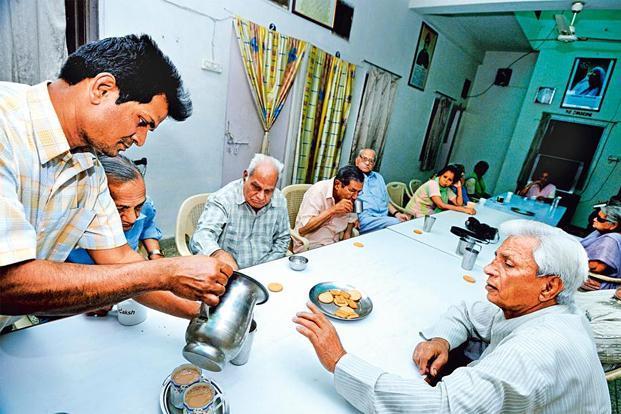 I was very lucky to have a special friendship with my grand-pa which I cherished for about 15 years of my life and mind you, fifteen is more than as long as it sounds. He taught me various things, various values of life, he used to cover for me when mom-dad yelled at me and most of all he brought into me a sense of confidence, the confidence you share with your closest friend. It was only because I gave him the chance to bring about the best in me.
However, I have keenly observed the declining relationship between the youngsters and elderly. The sense of belonging one must have towards their grandparents and elders is missing in the urbanize culture of contemporary Indian society. "They are too out fashioned, they are too inquisitive, they have too many rules and restrictions, and they try to possess my life compelling me to do what they want etc…etc." is all what I hear from youngsters these days and a lot more cribbing than this.
It's like an institution, where the workforce or the lower level highly detests the administration or the highest level in the hierarchy of management! But practically, we live in a family where values about life and culture should be preserved. Then on which path are we to simply ignore the fact or existence of the elderly in a house? Lately, the old- age-home phenomenon has struck our nation with a huge cautioning sound.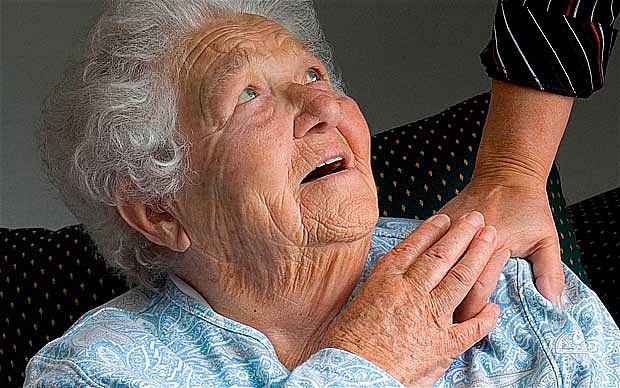 It has though become the last resort of the elderly. We pretend to be people with genuine and kind and generous hearts. We first snatch the family shelter from them, then we "generously" relocate them to a faraway old age home, which evidently and we'd not be able to visit regularly. Watching this genuineness extravaganza, the elderly isolate themselves and succumb to forced solitude, whimsical and finally to death.
Not everyone's life is sponsored by big NGO giants with flooding funds. I have nothing against these NGOs as they truly are working to their greatest efficiency. However, we are blinded by their success as we can only see and hear about such organisations always doing well and in the most ideal stature. There are hundreds of organisations which work without any funds, without good arrangements for the healthy and happy survival of the desolated elderly.
Half of such organisations work due to their own inhabitants who do odd-jobs to pool in their share of money just for the sake of two time meal. Isn't it agonizing or are we just too numb to make a difference by doing something to change the situation?
Aging is an inevitable process and many factors like genes, lifestyles, diet and environment determine longevity.There are more than 30 lac elder people suffering from diseases like dementia, Alzheimer, cancer, depression, cardiovascular disorders, diabetes and many more and to top that, all the feeling of seclusion and loss of love from the closest ones pushes their will to live on the edge or most of the time, beyond that.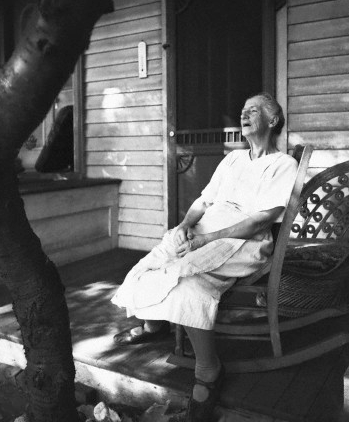 The inattention to the old age people in India has blown all charts of rise and is a thought provoking situation. Major cities have trapped its people in a tight fist devoid of any feeling for any person other than themselves. Metro cities and highly upgraded sub-urban towns have contributed to the ever expanding epidemic seclusion of elderly class.
The growing suicide rate of people older 60 is a proof to the desertion, physical and mental abuse and depression faced by these elders. As per 2010 census 11,100 people above the age of 60 committed suicides and that is a 20 percent increase from 2008 statistics.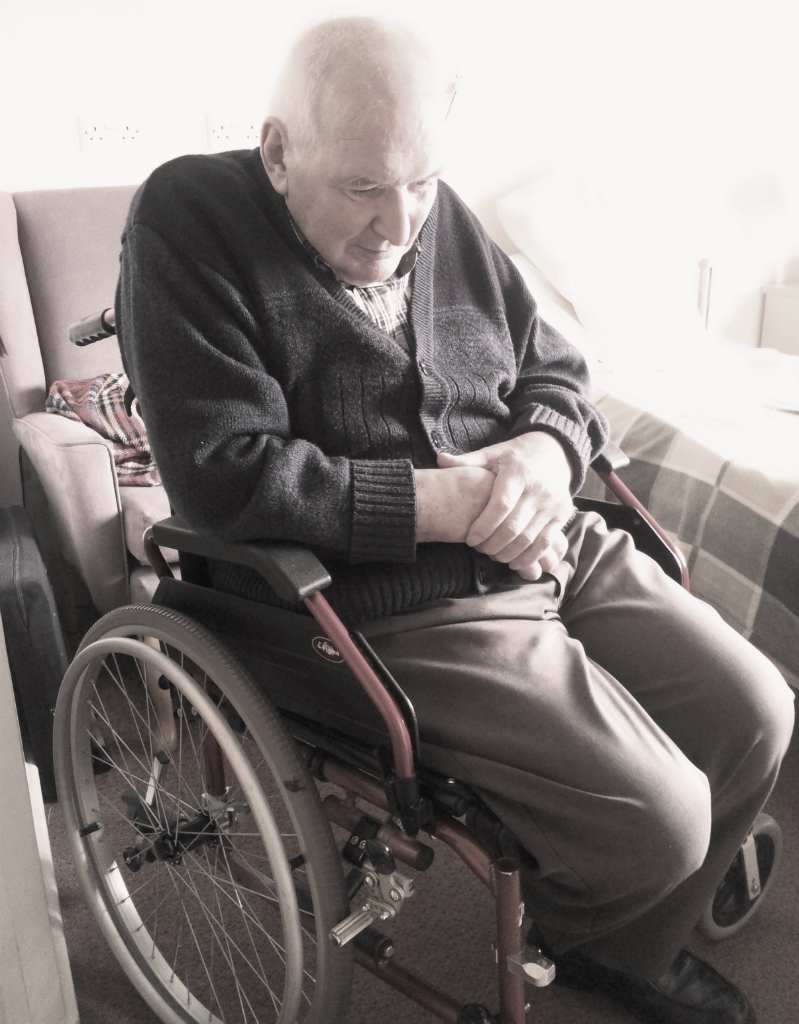 It is a moment of ignominy for a nation that is known for its celebrated values. These values have nothing to do in our practical lives I suppose and are only meant to be a black on white content. I personally hate those people who once in a while visit these old age homes or such NGOs for the elderly and then make a hue and cry about the system, the management there, the society, the people but fail to make an effort for any amendment.
This topic has no conclusion and neither will be any, till the time we make an honest effort not just to empathize the people who have suffered or are suffering but when we see all houses of our nation, filled with the blessings and presence of the elderly. It is a question put up on the face of the youth who has doesn't need to answer it randomly, but to seek for solution through introspection. The question isn't of who will stop this social injustice but, will You?
-Asawari Savarikar
The following two tabs change content below.
BMS Team aims to help the BMS students all over Mumbai colleges, empower BMSites and revolutionize management education. If you wish to be a part of our core team, write to
[email protected]