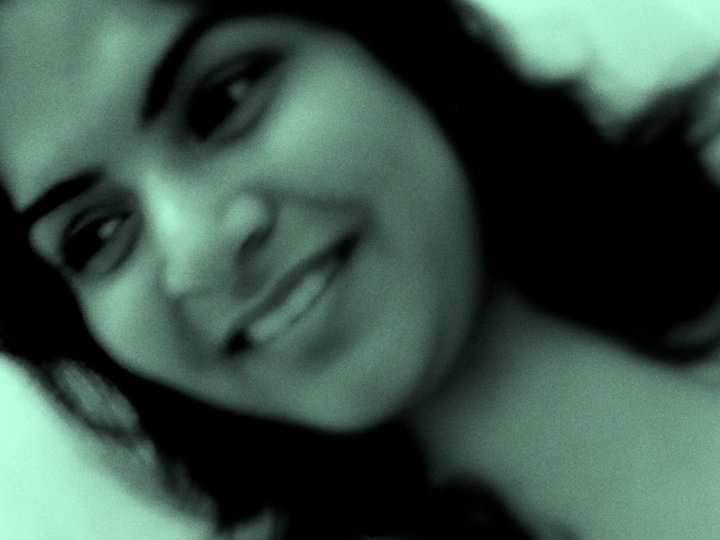 Name – Rashmi Gandhi
College – P.D.Lions College (well known as Dalmia )
Tell us about yourself
A sweet ambitious gal.. Who likes to have fun and do everything possible but yeah in limits though!
Love to read but fiction… It's kind of my world.. It's where my voice lies!
Very flexible but not with the wrong work done… I like to stand for the right and will do it always what come may..
Tell us about your college
Dalmia is a well known college… Good and understanding faculty.. It's just a perfect college with perfect students.
When did you join BMS? Which year you are in?
Joined last yr… In SY this year… With no KT's thankfully
What inspired you to choose BMS and not any other course?
The word creativity and presentations attracted me to it!!
According to you, what is BMS all about?
Fun Friends & team work
What's special about your college? What do you love about it?
A typical college. Different people and different thoughts that keep us together.
Who is your favorite teacher/faculty? Why?
There are many… Just cause they understand students well and try to teach accordingly.
What has BMS life taught you?
To be tough and reach to your goal whatever situation it maybe.
What was the happiest moment in BMS? The saddest? The most memorable?
Happiest is when we are appreciated for the work we do… saddest is when one of my friends shifted to another college (though very happy for him as he is at a better place) …most moments are memorable as I learnt a lot!
Who in your life has influenced the most?
My mum… She has thought me to trust in god and believe in every right I do!!
As a BMS student, what changes would you like to bring in management education?
Nothing much… It's just with the flow.
What would you advice someone planning to do BMS?
Stay tough. And believe in yourself and no one else
3 Questions you would like to ask an MBA?
>Experience with colleagues
>Most important lesson one learnt
>Before perusing MBA the dream he saw… and now where does it lie.
What are your future plans?
Nothing planned.. Will grab the best opportunity I'll get on my way.
What are you expecting out of BMS?
3 years of best experience
How is BMS.co.in? What help should it provide in future?
Site worked a lot for me… Can know every individual thought… Every dream… Every experience … Can still help students with internships and jobs !!
🙂 Gr8 work !! Cheers !!
The following two tabs change content below.
We, at BMS.co.in, believe in sharing knowledge and giving quality information to our BMS students. We are here to provide and update you with every details required by you BMSites! If you want to join us, please mail to contact@bms.co.in.