Children's Day Observed Across India on 14 November 2014 – Wishes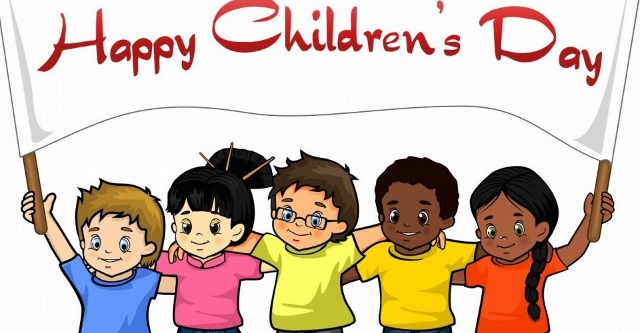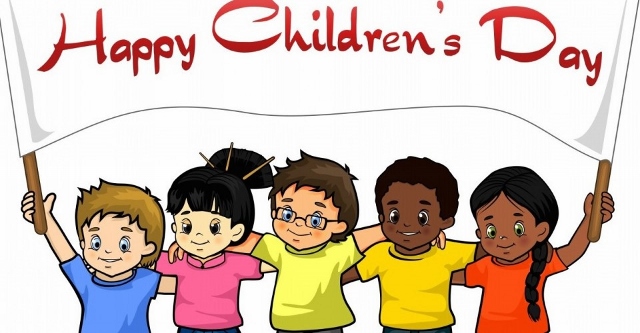 Children have never been very good at listening to their elders, but they have never failed to imitate them. ~ James A. Baldwin. Happy Children's Day!
The greatest gifts you can give your children are the roots of responsibility and the wings of independence.~ Denis Waitley. Happy Children's Day!
Children are like a wet cement… whatever falls on them makes an impression. Give your child a memorable childhood! Happy Children's day!
The following two tabs change content below.
live lazzy ..... go crazzy ^_^ Berry pin - 7582495D <3 <3 intagram - ash_0309
Latest posts by Aishwarya Mehta (see all)