Children's Day | Children Day English Quotes, Slogans, SMS, Messages 14 November 2014 Free Download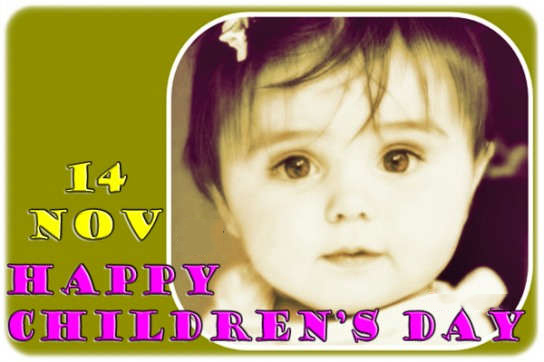 Don't miss to check:
Children are unpredictable. You never know what inconsistency they're going to catch you in next. – Franklin P. Jones

Like fruit, children are sweetest just before they turn bad. – Dena Groquet

Children seldom misquote. In fact, they usually repeat word for word what you shouldn't have said. – Anonymous

A little girl is sugar and spice and everything nice – especially when she's taking a nap. – Anonymous

In America there are two classes of travel – first class, and with children. – Robert Benchley
The following two tabs change content below.
live lazzy ..... go crazzy ^_^ Berry pin - 7582495D <3 <3 intagram - ash_0309
Latest posts by Aishwarya Mehta (see all)