Children's Day 2014 : SMS, Greeting Cards, Wishes, Text Messages Free Download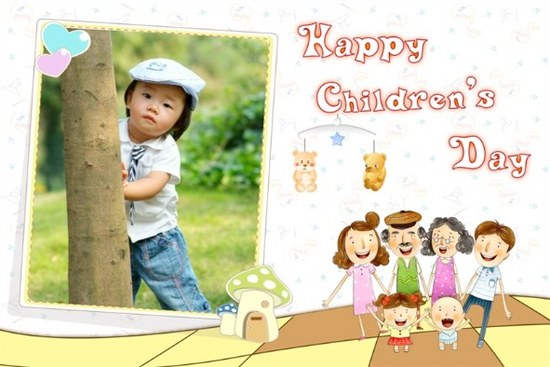 Don't miss to check:
The best thing to spend on your children is your time… Give a little love to a child and you will get a great deal back… Children have more need of models, than of critics… A child mis-educated is a child lost. Happy Children's Day!
Childhood is about innocence and playfulness…. It is about joy and freedom… Happy Children's Day..!!
They may not always smell pure and sweet, A dirty diaper or a dampened sheet… But with a loving cuddle and a beautiful smile, The joys of parenthood are all worthwhile… Happy Children's Day..!!
The following two tabs change content below.
live lazzy ..... go crazzy ^_^ Berry pin - 7582495D <3 <3 intagram - ash_0309
Latest posts by Aishwarya Mehta (see all)